About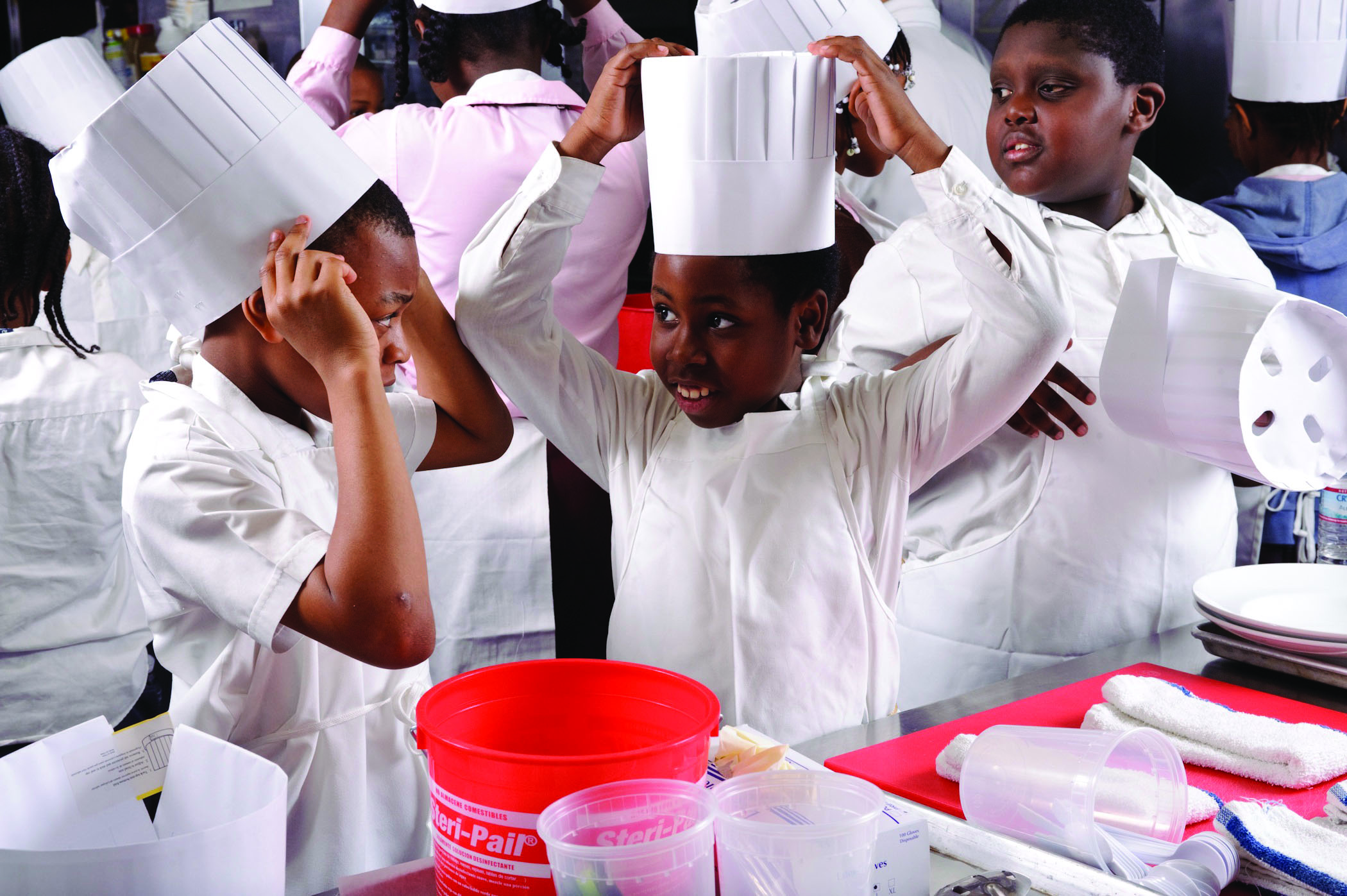 Our city's finest chefs partner with farmers, youth and healthy movers and shakers for an extraordinary restaurant crawl in the historic neighborhoods of Carroll Gardens and Cobble Hill. Take a walk to try exquisite delicacies using locally grown seasonal ingredients along Smith, Court, Clinton and Henry Streets, and maybe even Columbia Street, south of Atlantic Avenue in Brooklyn. Top chefs and artisans will offer sumptuous fare - all to empower our neediest children to access all they need to get healthy and save elephants. Our talented youth will share fresh beverages. Smoothies, lime/lemonade with fresh mint, fresh orange juice? Stay tuned for news on fitness fun at the local parks. Our local eateries date to the early 1900s to recently opened unique venues. Sample top cuisine and support local businesses without stressing over a reservation. Enjoy our deliciously fun fiesta - while supporting worthy causes!
Event: Tastes of Brooklyn, Carroll Gardens-Cobble Hill Crawl Locations: Along Court, Smith, Clinton, Henry, Streets south of Atlantic Ave.
When: Sunday, July. 29, 2018 from 2-6 pm
Cost: Tastings start at 4 tastes for $20 for early-bird tickets. Special guided food tours by Urban Oyster. Buy tickets online here. On sale soon at selected locations. Email us at tastesofbrooklyn@gmail.com to find out where!
Stay tuned future events and see the good our culinary supporters do at Seeds in the Middle!
Instagram: #tastesofbrooklyn
Twitter: @tastesofbk
See the 2018 map:
All proceeds benefit Seeds in the Middle, a 501c charity named by fourth graders, empowering students and schools no matter where they are to access all they need to get healthy. Seeds in the Middle inspires social change through sustainable health with a multi-faceted, holistic strategy to fight obesity and scale disparities. We enable parents, educators, students, and their community to reach for all the opportunities and beauty New York City has to offer, beginning with taking control of their health, enhancing arts education, and greening their environment.
Seeds in the Middle pilots Hip2B Healthy school projects, starting in central Brooklyn. We opened and ran farmers markets like the Crown Heights Farmers Market from 2011-2014, run Crown Heights youth soccer programs and Soccer for Harmony tournaments - engaging players, young and old, from all backgrounds to build community through sports! For more information on soccer, just click here. See us at seedsinthemiddle.org
Proceeds will also benefit "Save the Village, Save the Elephants" - an educational, ecotourism media project. We're highlighting places tourists can go where their money enables local people to earn a living by saving and caring for elephants and their fragile forests and habitats. See some of our work on Facebook at Good Green Travel.
Seeds in the Middle has many facets and programs including:
Growing edible gardens so children learn about nutrition and farming
Student-run Hip2B Healthy Market, selling healthy snacks as cheap alternatives to snack machines and convenience-store junk food
Integrated curriculum so healthy choices and environmental stewardship are woven into the school day
Physical fitness - soccer, track, zumba and more during the school day and after-school
Hands-on cooking classes during the school day, Chef Nights in the evenings and field trips to fine restaurants and culinary institutes
Improving School Food
Field trips to outside farms, community gardens, schools, farmers markets, arts centers
Arts
Parent and Community Empowerment
Greening - recycling, composting, environmental beautification
Professional Development for Educators
Saturday, Oct. 20
Join the Court-Smith Street Soup Fest.
Thanks to all the participants in our past events:
---
Contact Us