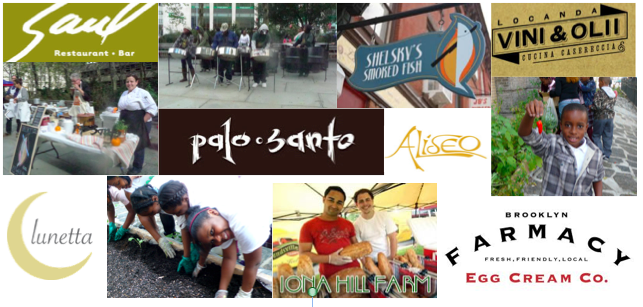 Thank you to all our restaurants, chefs, sponsors, donors, performers and media partners and volunteers - and to all who came to the Tastes of Brooklyn 2012 and have offered this year. Stay tuned for the date for our next Tastes of Brooklyn!
Please join us for another beautiful event to enjoy sumptuous fare from some of the top chefs of Brooklyn, outdoors with the Brooklyn Bridge and Borough Hall and the Greenmarket as sensational backdrops. Enjoy divine dishes for our third fest when Brooklyn's finest chefs and food/beverage artisans come together to showcase seasonal dishes and refreshments to support Seeds in the Middle, a non-profit that empowers Brooklyn's neediest children to eat healthy and stay active.
Enjoy the delicious fare while supporting a worthy cause. Tickets on sale soon!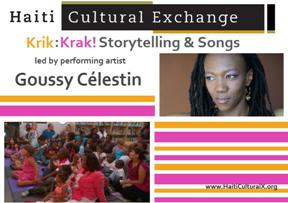 As they say in Haiti... color children's dreams with wonder! Enjoy traditional Haitian folktales and live drumming for young and old at noon. These stories will incite a love of Haitian myths. Led by New York-based performing artist Goussy Célestin and accompanied by distinguished Haitian drummer Jean-Mary Brignol.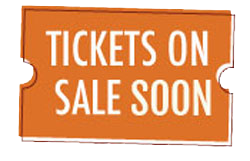 We hope that you can find a spot on our menu that looks delicious to you. Please support an innovative, inspiring cause that sparks sustainable change and empowers our children to create a bright future. Join us as we transform gray into green, destitution into inspiration!
---
Contact Us