Taste of Gowanus 2019 Restraunt Participants
Our 2018 Restaurants and Gracious Participants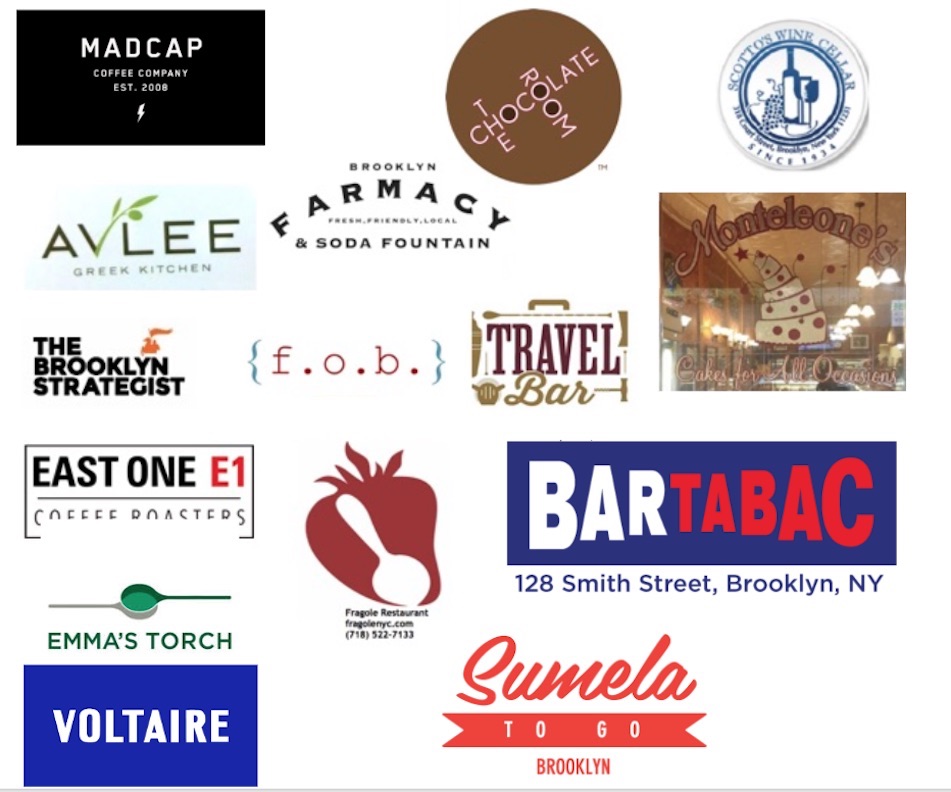 Tickets available day-of at the bolded restaurants:
Thank you to all our chefs, sponsors and restaurants for our Tastes of Brooklyn Crawls in fall 2017 and spring 2017!
See the spring 2017 Tastes of Brooklyn menu and map
Taste of Gowanus
Saturday, April 13, 2-6pm
Participants:
Tickets will also be on sale at Claro, Dirty Precious, Four and Twenty Blackbirds, Gowanus Dredgers Boathouse, Lavender Lake, Lucey's Lounge
Carroll Gardens-Cobble Hill Crawl
Saturday, May 4, 2-6pm
Participants:
---
Contact Us
---
Have kids who love to cook?
Get ready for the Tastes of Brooklyn! Join the pop-up Cooking in Spanish on April 11, 3-5 pm, at White Maize Sign up here!