Thank you, 2019 Participants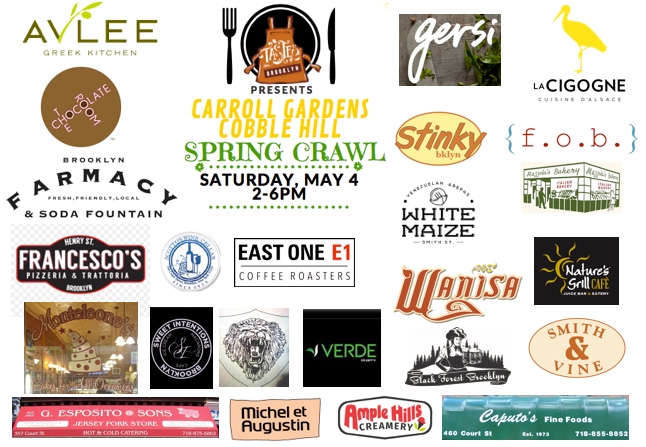 Tastes of Gowanus 2019 Restaurant Participants
Our 2018 Restaurants and Gracious Participants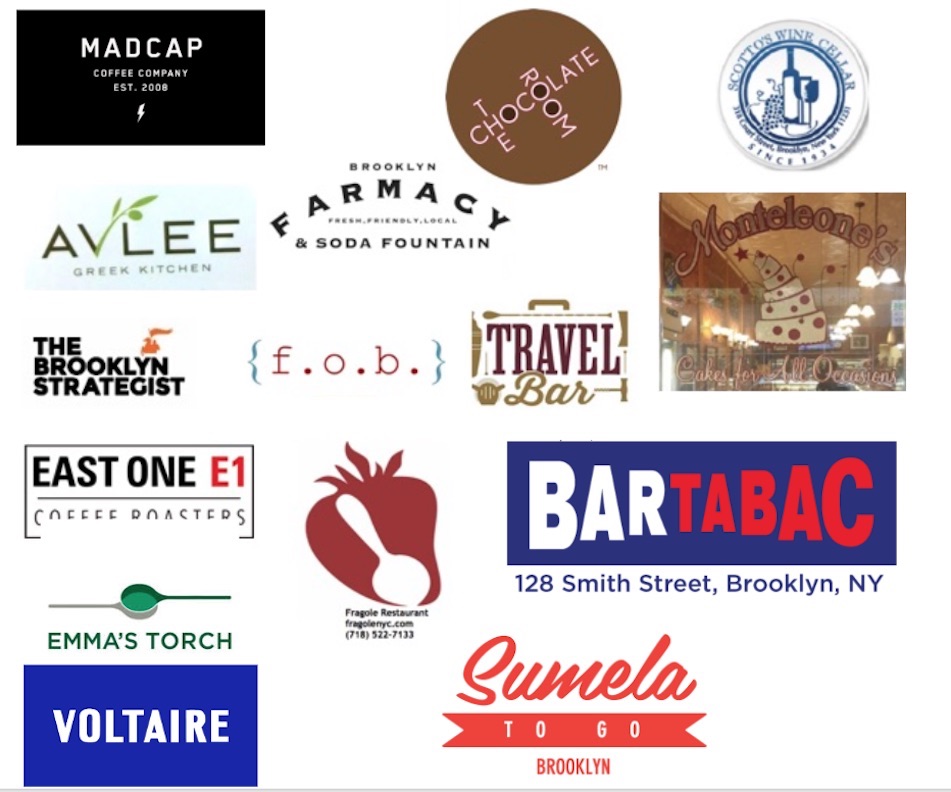 Tickets available day-of at the bolded restaurants:
Thank you to all our chefs, sponsors and restaurants for our Tastes of Brooklyn Crawls in fall 2017 and spring 2017!
See the spring 2017 Tastes of Brooklyn menu and map
Tastes of Carroll Gardens
Saturday, Oct. 21, 2-6 PM
Who's in so far
Check out our past events!
Contact Us
All Tastes of Brooklyn events support Seeds in the Middle, a charity empowering students, schools and their communities in food deserts to create affordable, nearby access to fresh fruits and vegetables and healthy choices. Seeds in the Middle on Facebook here and Instagram. Can't come? You can still give.