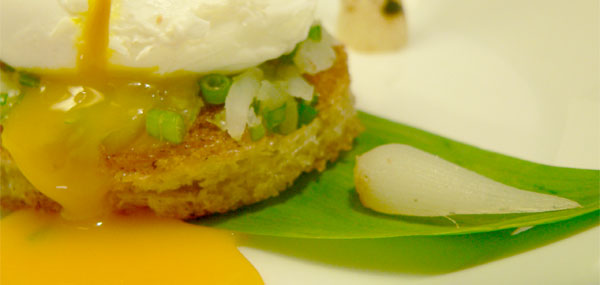 Contact
Any questions about the event, or want to volunteer? Please contact us at:
tastesofbrooklyn@gmail.com
Day-of questions? Telephone/text: 917-697-3745
Taste of Gowanus
Saturday, April 13, 2-6pm
Participants:
Tickets will also be on sale at Claro, Dirty Precious, Four and Twenty Blackbirds, Gowanus Dredgers Boathouse, Lavender Lake, Lucey's Lounge
Carroll Gardens-Cobble Hill Crawl
Saturday, May 4, 2-6pm
Participants:
---
Contact Us
---
Have kids who love to cook?
Get ready for the Tastes of Brooklyn! Join the pop-up Cooking in Spanish on April 11, 3-5 pm, at White Maize Sign up here!